Exclusive Talent Representation
For speakers, thought leaders, and creators to connect with the companies and organizations that believe PROGRESS AND PROFIT must exist in harmony with HEALTH AND HUMANITY.
What We Do.
Engage Your Stage is a talent representation company changing the world - one event at a time!
We work with a carefully curated set of award-winning, global keynote speakers, thought leaders, and creators. Top-selling authors, influencers, podcasters, and subjects in film. These changemakers are transformative, inspirational...unforgettable! Each has a clear vision for using their stories and experiences to help others become the best version of themselves. We put our sales and marketing talents to work every day to support them in this important work.
Each changemaker uses skilled storytelling to craft clear context for how their personal experiences, practices, and lessons can be applied immediately. And they get five star reviews from clients every time.
We help event hosts, producers, and bureaus design the best event experiences possible for their audiences given the unique goals, event themes, and messaging. From co-branding, to event promotions, personalized pre-event videos, to post-event tools to keep audience members on track. Our changemakers become part of your event, engaging in unique ways so you're raising the bar every time!
Our founder, Shelley Kelly, has been involved in all aspects of events and marketing for over 30 years, so clients rest easy in partnership with her. Reliable, knowledgeable, trusted experience is gold. Which is why clients come back to us year after year. Our changemakers grow and evolve their talks for today - all based around the following topics we believe are critical for our future leaders and workforce to find success and harmony in life.
Diversity, equity, and inclusion

Servant leadership

Community - doing more together

Mental and emotional health

Corporate culture - the soul of a company

Empathy in the workplace

Overcoming adversity

Purpose and powerful impact

Human connection

Consensus-building in problem-solving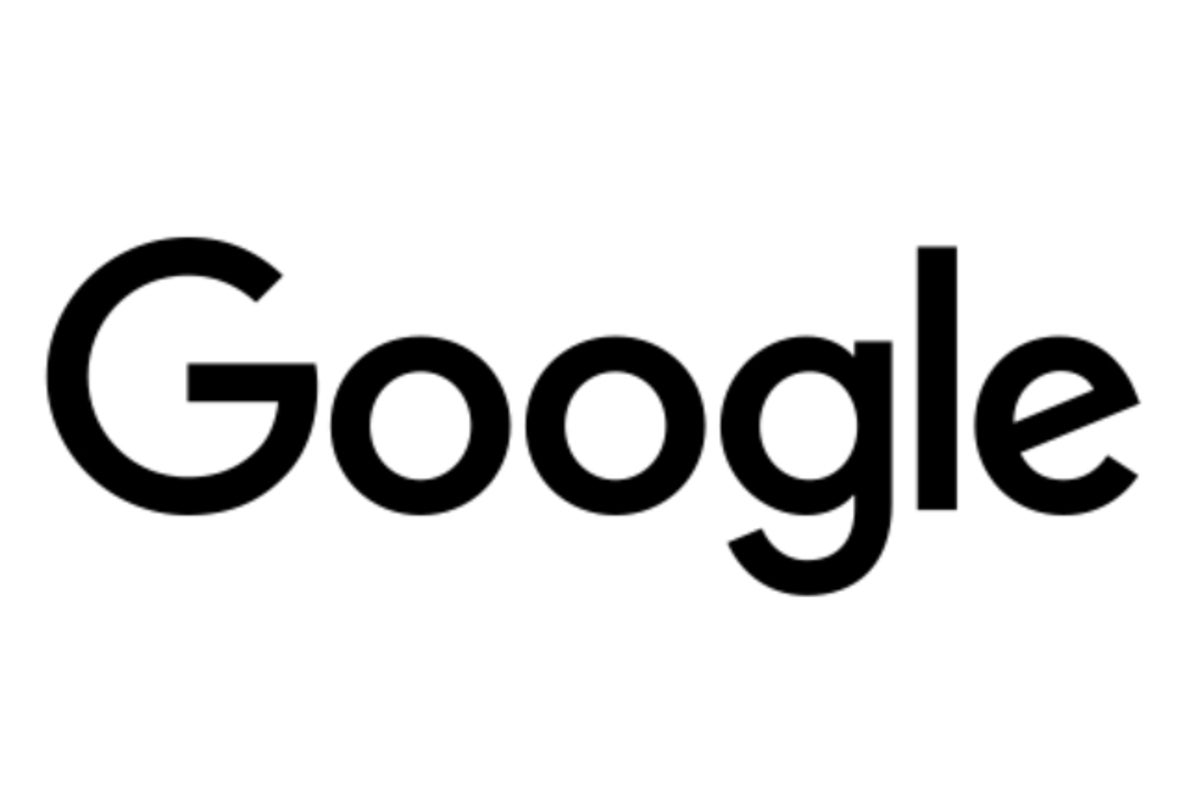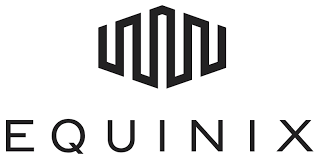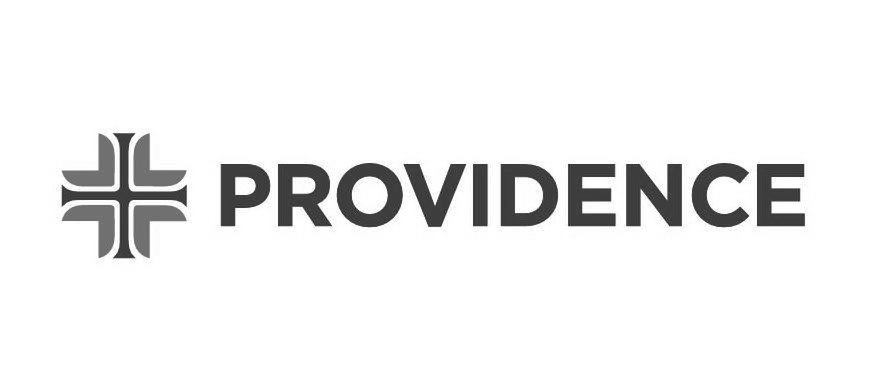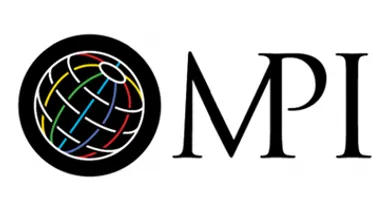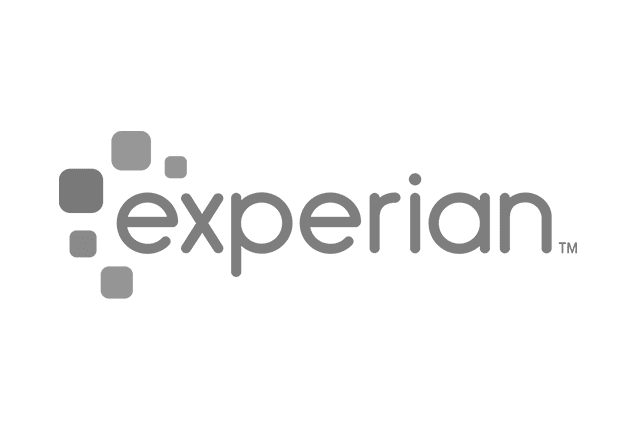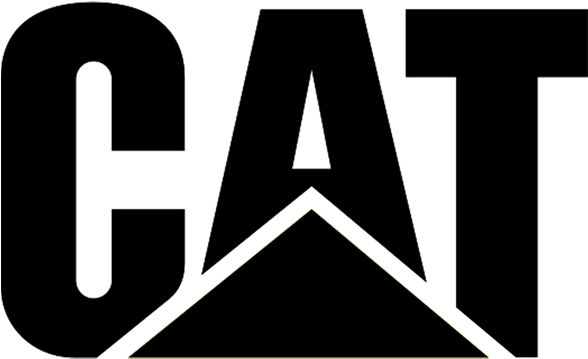 "

Shelley is incredibly professional and so easy to work with. She goes above and beyond to make sure you have all the relevant information about the talent she represents to make sure your event is a complete success."