Exclusive Marketing & Talent Representation
For thought leaders, creators, keynote speakers, and top talent that elevates communities.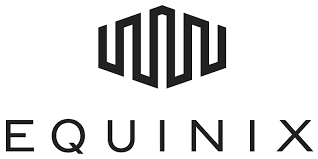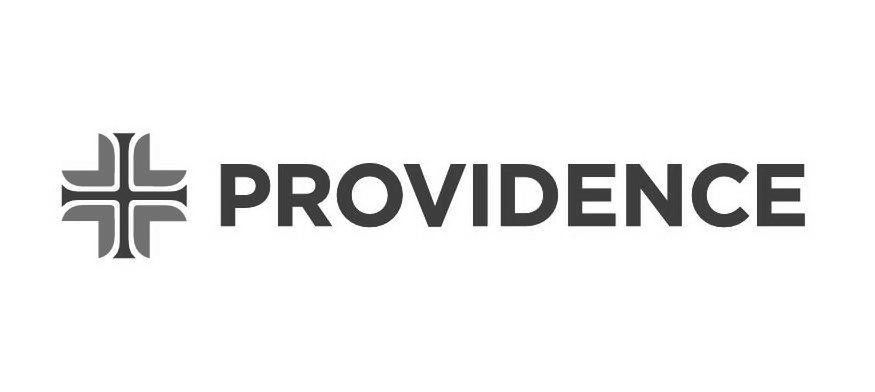 Fractional Marketing Service
We serve as the chief marketing consultant and authorized talent representative for carefully curated talent. Our talent serves virtual and in-person teams and audiences with solutions, tools, art, and resources that inspire and elevate others with relevance and transformative impact.
Soul Brand
We help our talent define their unique brand. Defining the audience is secondary. We dig deep to formulate who they are, their purpose, their story, and specifically how it inspires others to transform and grow in all aspects of life.
Tools to Monetize
Identifying the assets to be created that will help you introduce your story to potential clients. A book, website, membership program, social media networks, written messaging, photography, videos. We guide you through the creation and launch of them.
Representation
We facilitate communication and relationships with organizations, companies, associations, and institutions to connect our talent with the audiences who seek the inspiration and transformative results they offer.
Keynote Speaker, Aaron Baker
Inspires audiences to transform adversity into adventure.
Fractional CMO Services
With our support, our talent is able to focus on creating, serving, refining their craft, and doing what they love!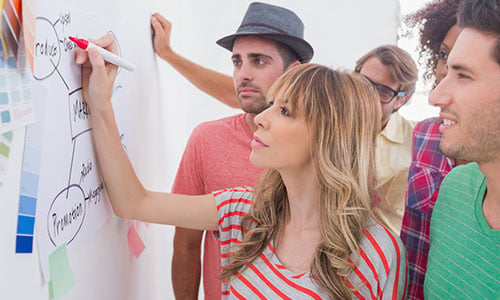 Brandshop
We help our talent get very clear on who they are, what they offer the world, how it's valuable to others, and who would care. Our talent leaves this Brandshop with a clear vision of who they are and how they impact communities in a transformative way.
Marketing
We collaborate with our talent to identify the marketing and promotional assets, tools, and technologies that are the very best fit for reaching audiences. We organize and oversee their creation and implementation side-by-side with our talent.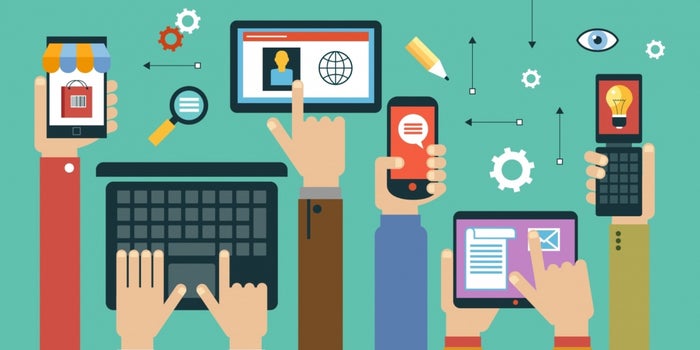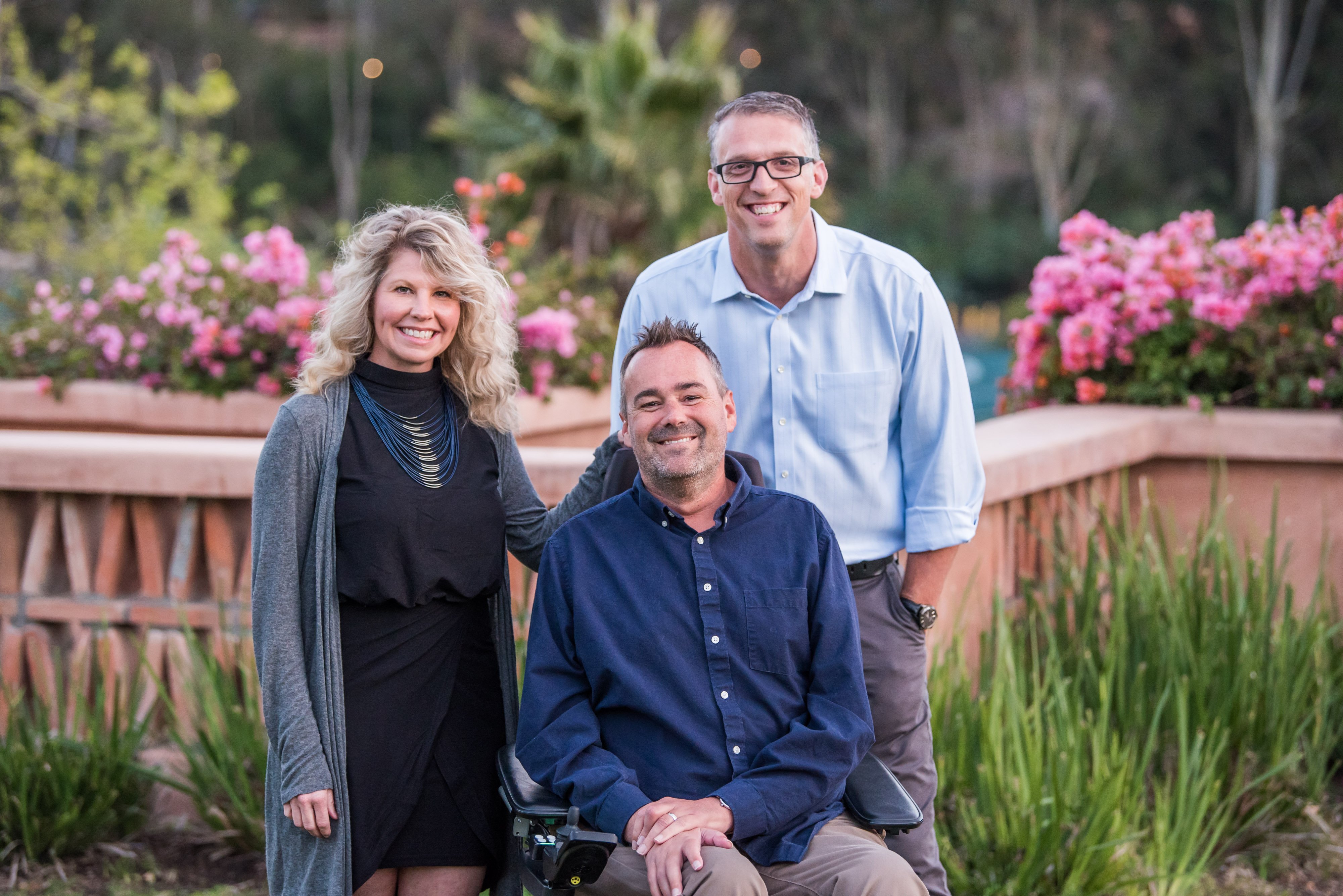 Exclusive Talent Representation
We make strategic and meaningful introductory and ongoing connections with clients, hosts, and sponsors on behalf of our talent. We coordinate all negotiations, contracting, research, pre and post-event communication, and logistics.
"

Shelley is incredibly professional and so easy to work with. She goes above and beyond to make sure you have all the relevant information about the talent she represents to make sure your event is a complete success."

Contact us
If you're interested in working with one of our talented thought leaders, or are a thought leader looking for exclusive representation, we'd love to hear from you.